tailor-made development
Our CMS (Content Management System) is tailor-made for each of our clients in Mauritius
The strongest point of our system is to only offer you the menus and options you need. And these, like your needs, can expand as your site evolves. All your requests can therefore be considered...
The advantages of a tailor-made development :
Ease of use

Data security

Flexibility according to your requests

Optimization and display speed
The primary goal of custom development is to make operations profitable and meet specific needs. Our interface will be simpler and faster to use than CRMs with many features that are often not very modular, or even useless for the user. It is therefore more interesting to have a tailor-made web application developed with the necessary functionalities and an adapted interface. Thereafter, if the application requires the addition of new functionalities, it will be possible to add an extension or to develop an evolution of the application.

Finally the advantage of tailor-made development results in you being a co-creator. Once the application is developed, your company owns it. You, therefore, do not undergo the updates of the various CRMs as well as the consequent cost of the operating licenses.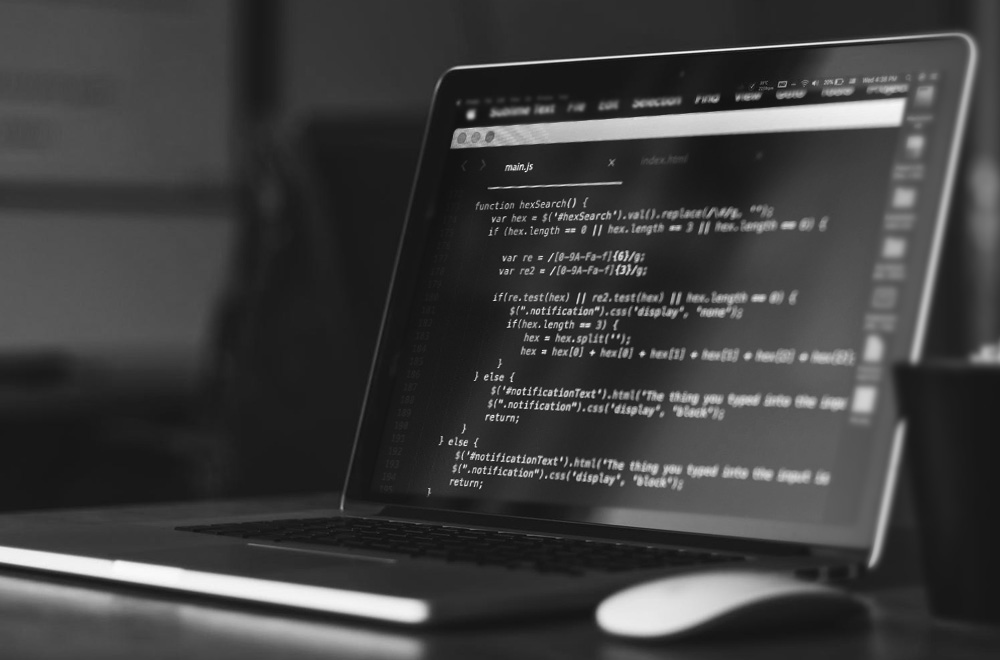 We are web craftsmen, like a very specialized store where open-source cms correspond to mass distribution. The two coexist. What we offer you is neither better nor worse, we are targeting a different clientele. More attentive to the quality and safety that we offer.


We are targeting a fairly specific clientele, more attentive to quality and safety.
Ready-to-use CRMs/CMSs will always have their place because they allow processes to be grouped into a functional platform that suits common needs. However, to meet specific needs, no compromises should be made. The feedback from our customers on the use of our CMS and the tools we have developed with them have convinced us that it is always better to opt for an innovative solution. Choosing to develop a tailor-made application means choosing to make the digitization of your activity profitable.
Security
Also, be aware that open-source CMS is a prime target for hackers. 55% of websites are built around CMS such as WordPress, Drupal, PrestaShop... and 44% of them are not up to date. Experts also inform us that 37% are "hackable" in 2 minutes!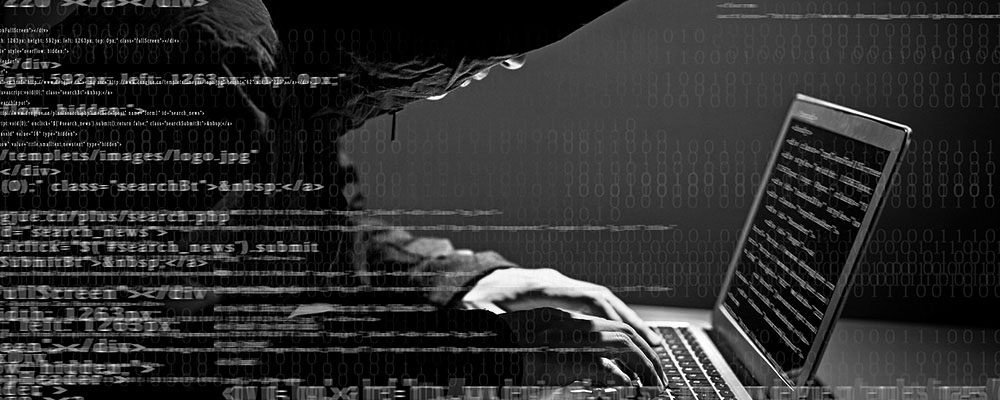 Piracy is a real scourge, unfortunately very widespread. According to statistics, 37,000 corporate websites are attacked every day. Not updating the software components of your website means taking the risk of being one of the 2 out of 3 companies that will be affected by cyber-attacks this year. With the web agency Hypnoluxo Ltd Mauritius, this problem does not arise.

Contact us to find out why our development/cms will remain sustainable.