content is king
A website could never be positioned in the first results pages of a search engine without having implemented an SEO optimization strategy. This strategy begins with writing the content texts that will be displayed on your site. Thinking and writing the content of your website accurately is, therefore, a double asset for the online visibility of your company.
It is imperative that the content of your site be written according to the rules in force.
To do this, we work with collaborator-editors in Mauritius whose specialty is to insert each series of desired keywords into each specific page of the site. Each content of each page is therefore designed according to its SEO requirements.
The relevance of the links offered in the results sponsored by Google - following a search - is closely linked to these good practices for optimizing the writing of the pages of your site to promote its natural referencing.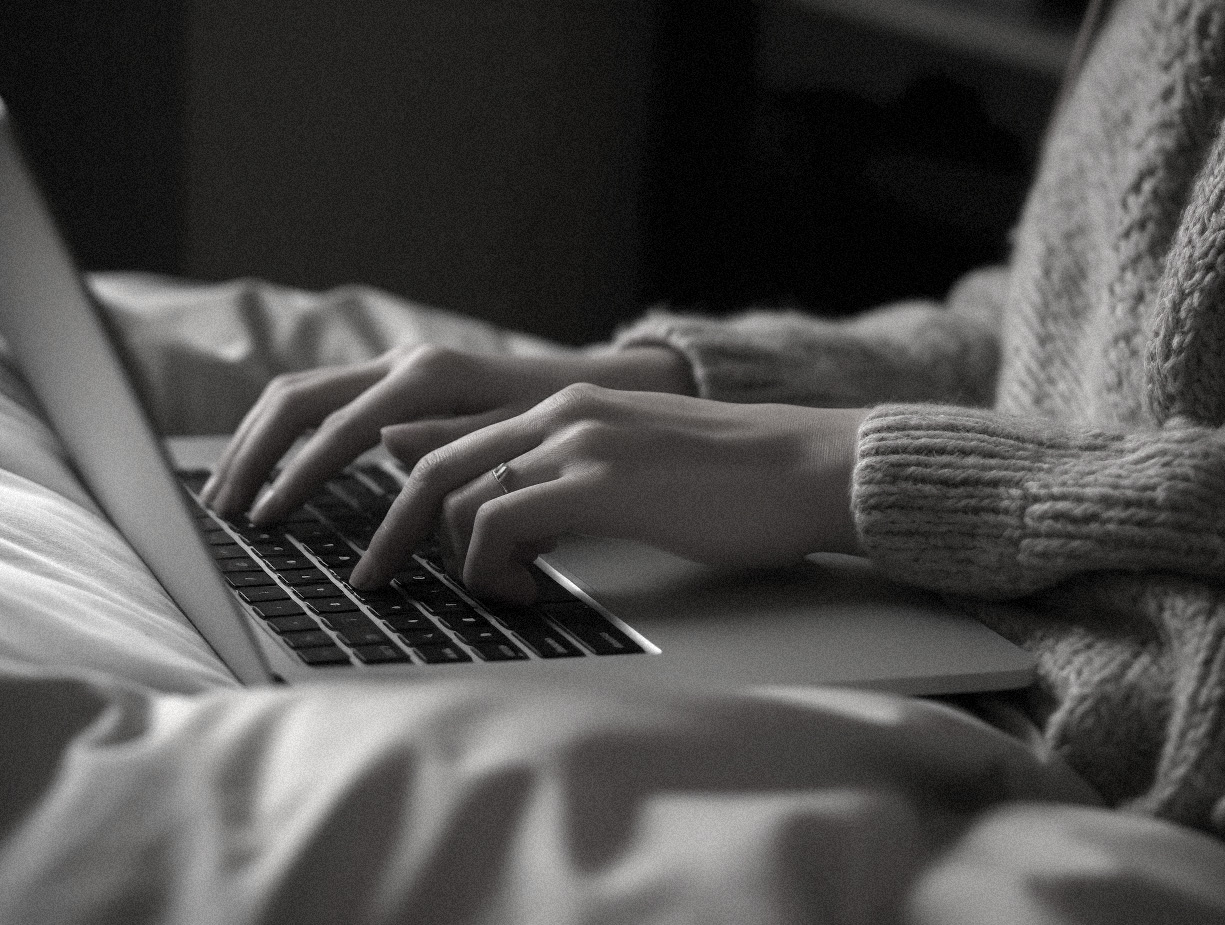 For an ideally referencing website in Mauritius, we strongly advise our clients to call on "SEO" writers, ie specialized in referencing.
These professionals, not only will have the desirable hindsight on your company or your business to separate the essential from the incidental but, moreover, they have the knowledge necessary to write texts according to the imperatives of referencing. For example, ideally structuring the information for each page: the name of the pages, their titles, subtitles, sub-subtitles, meta-descriptions and finally the content directly readable by your visitors in Mauritius. While ideally placing your series of keywords at each of these levels and this for each page of your site.
SEO / SEA
SEO for Search Engine Optimization. Either the natural referencing of your site.
An optimization of the natural referencing of your site depends on many factors. This ranges from the display speed of your pages to the security of your site. But here it is first of all good practices in terms of writing content.
SEA for Search Engine Advertising. Either the paid referencing of your site.
Also called PPC or Pay-Per-Click. It is the process of advertising that appears in search results on Google and other similar search engines. Ad results are displayed at the top and bottom of pages displaying organic results on the search engine results page.
Some key figures on natural referencing:
Google reigns over the search sector with 93% market share. Other search engines have a negligible share. Only 0.78% of Google users click on a result present on the second page


The number 1 organic result concentrates the majority of clicks, i.e. 32.8%


70% of marketers think SEO is more effective than paid search (like Google Ads)



According to Google, 53% of users will leave a page if it takes more than 3 seconds to load. Pages that take 10 seconds to load will have a +123% higher bounce rate than a page that takes 1 second to load
Although these two webmarketing acquisition levers are strongly complementary, it must be admitted that the costs of paid referencing are much higher than those of organic SEO!
In addition to the price difference, the traffic generated by paid referencing is highly proportional to the budget of the Ads campaign in question. In other words, once you stop paying Google, you will immediately notice a stop, not only in positioning but also in terms of traffic: Indeed, no more visits will be recorded if your site is not SEO friendly. Just like any other marketing action, the more you pay, the faster you get results. But the question of long-term profitability inevitably arises.
SEO is still dominant! Getting into SEA (advertising) without having thought about putting a natural referencing strategy in place is like throwing a sword in the water.