find the right balance
Web hosting means the provision of storage space on a server - on the web/cloud - for the publication and consultation of websites.
In a sense, sites are like documents. In order to be able to consult documents on a recurring basis, you must save them on your computer's hard drive. On the same principle, in order to be able to consult the content of websites at any time and throughout the world, this content must be saved, not on a local computer but on a powerful server connected to the Internet 24 hours a day. Your website, once created, is therefore available online at any time and its content can be viewed by users around the world. It is this type of dedicated server that we use as hosting providers.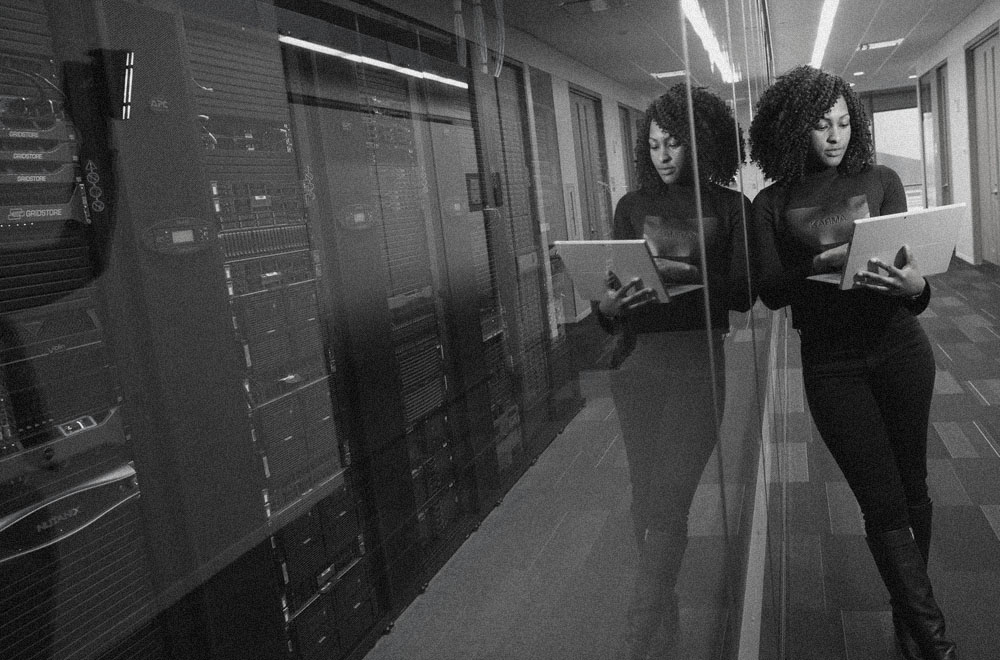 Types of web hosting
First of all, there is the hosting of your website but also the hosting of your emails. They are two separate things. Generally, the hosting of a few emails is included in our basic rates at OVH, but as soon as the number of emails and therefore the inbox storage space becomes substantial, we outsource this service to Infomaniak in Switzerland.
Many variants exist and modulate the prices :
Space available for storage

Classic SSD or HD storage hardware

Content Delivery Network (CDN)

MySQL databases (and their amount)

Data backups

SSL Certificates for data security
The offer is so varied that it is often very difficult to make an informed choice on the question. Especially in Mauritius which is remote from the main continents. In this area as in others, you often get what you pay for.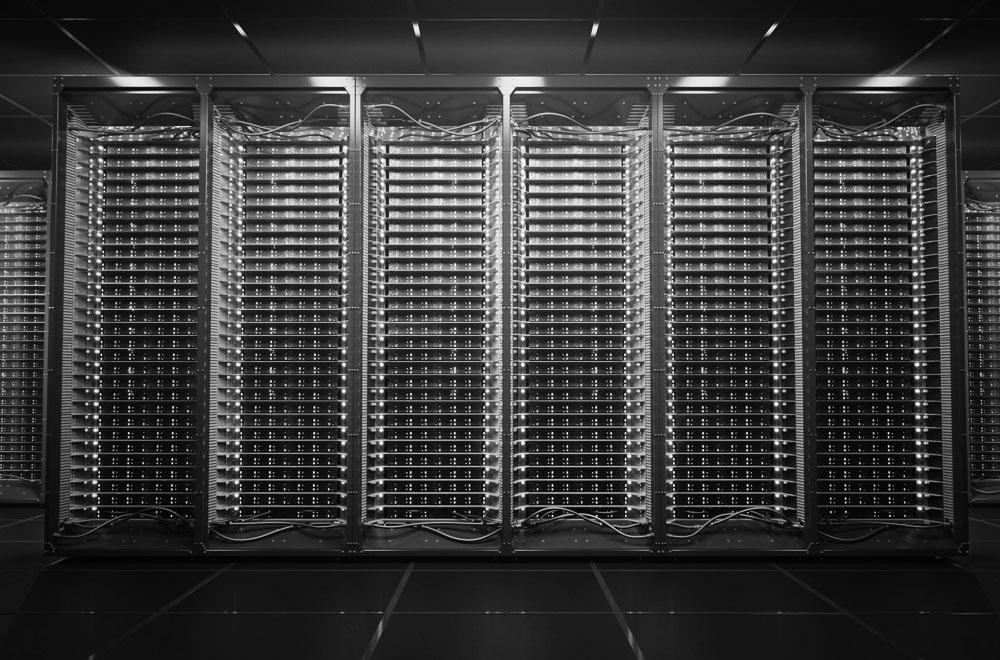 Web-hosting prices
When it comes to web hosting, let's avoid focusing solely on price. Indeed, what is the point of wanting the cheapest first if it is to have an extremely slow site and encounter problems all day long? The price is certainly an important criterion to consider, but it should in no way take precedence over the efficiency of performance. Moreover, the prices you see while browsing the hosting sites are call prices and are always aligned with long-term subscriptions.
With HypnoLuxo Ltd in Mauritius, your site will be installed on a dedicated server, ie on a fast and stable server. We only offer to host sites that we have developed ourselves. This allows you to use all the bandwidth of the system for your website. Furthermore, we have full administrator rights and can therefore configure our servers independently on a CDN network.
services
Hosting on our servers guarantees continuity of service. This means that our monthly rates include technical support by email and telephone. For Pro emails, with unlimited storage space, we work with Infomaniak. This host has its own data centers all located in Switzerland and meets a number of requirements from an ecological point of view.
Our services include :
Domain name registration for our customers

Configuration and management of DNS for these domains

Hosting and backup of your website

Creation and management of your emails

Server configuration and management
The idea is to keep a link with our customers. This link is the annual hosting billing which means that we are available to our customers with a much-appreciated level of responsiveness.