Graphic Design
This too is part of our professional background. Years before the arrival or the advent of the web, I was a "classic" graphic designer, ie specialized in "print". Then, for a dozen years, I was a "mixed" graphic designer, that is to say, that I constantly moved from the world of printing to the world of the web.
With the weak point of keeping "print" graphic designer reflexes imported into the world of the web. Very gradually, I spent more and more time making more and more websites and therefore gradually lost the bad habits inherited from the printing world. They are two radically different worlds. The world of printing being located on two fixed axes (X and Y) the world of the web on 3 moving axes! (X and Y which constantly vary) but also the time axis.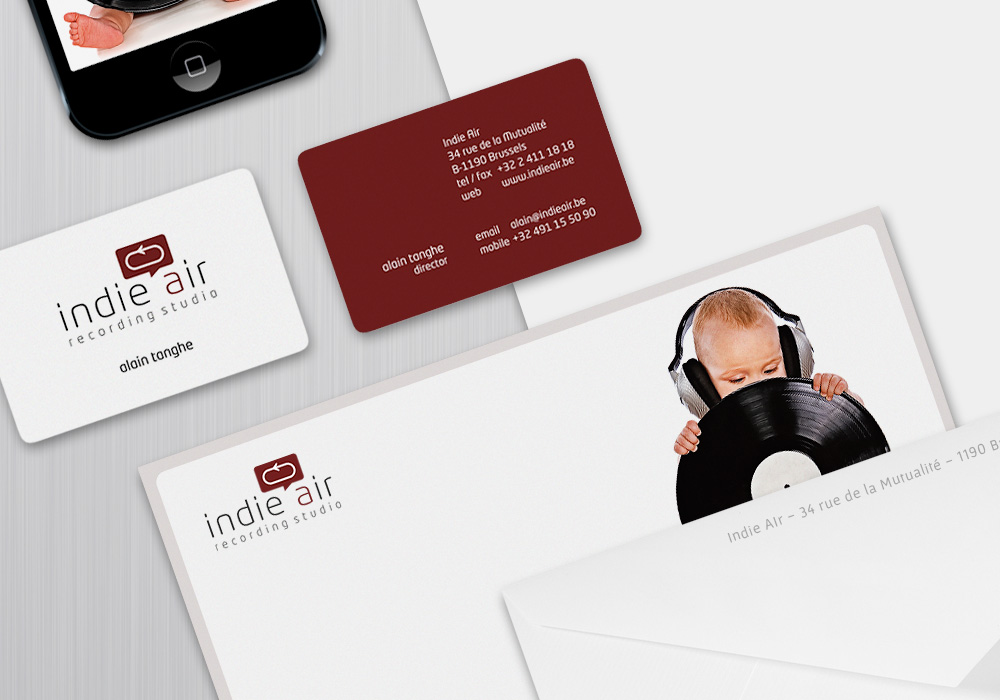 With the arrival of Stéphane as a full-time employee, now able to offer a much wider range of services to our clients, we went from a graphic design agency to a full-web agency about ten years ago.
Unfortunately, time has done its work here too, and many of these works have now disappeared in their digital form. At the time, I kept a few PDF files but only Quark X-Press files (which I can no longer open today), and then the backups I had made have deteriorated over time for the most part. I therefore no longer have access to most of the work done in the years 1990-2000. The works presented in the image gallery below are therefore only very partial.
A Few Samples